Developing family audiences screencast
Increasing levels of arts engagement by families is a challenge for arts and cultural organisations. This free screencast is aimed at those involved in creating and promoting family offers from marketing and programming through to front of house.

Divided into nine parts, each self-contained video is packed with lots of useful information covering the family audience development process, including developing insight, strategies and campaigns, and using digital channels to target, engage and enhance the family audience experience.
x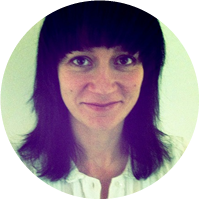 Katie Moffat
Katie has worked in the digital and communications sector for over 17 years. She specialises in helping people engage with their online audiences more effectively and has worked with many prestigious arts organisations, public sector bodies and private businesses. An experienced trainer, Katie has been running workshops about social media since 2008. She is currently also the digital manager at The Audience Agency. Katie writes for a number of sites and publications, including The Next Web, a popular technology blog.
x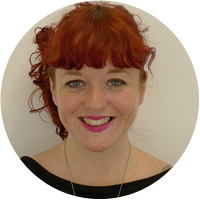 Lucie Fitton
Lucie Fitton is Head of Engagement for the Audience Agency. Lucie works with clients that include Royal Opera House Bridge, The Barbican, English Heritage, British Museum, Wellcome Collection and The Art Fund. Prior to joining The Audience Agency in 2013 Lucie was Senior Community Collaboration Manager at Museum of London. She worked at Museum for nine years managing inclusion, community and youth programmes. Prior to this she worked in a range of informal learning and training roles within youth, voluntary and welfare to work sectors.